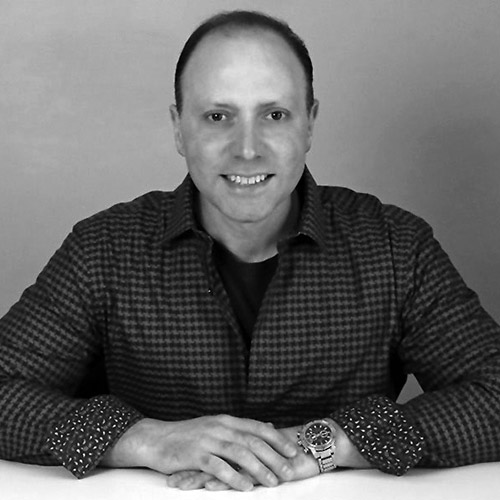 With nearly two decades of sales engineering experience in the Semiconductor industry, Dave Altavilla founded HotHardware.com, a consumer-facing Tech news and product review on-line publication, over 18 years ago. He brings insight as an industry insider with a passion for the wonders of system-level development that culminate into the next-generation, cutting-edge devices and platforms of tomorrow. Cultivated with the sweat-equity of time spent in the engineering backrooms and offices of architects at Wall Street bellwethers like Motorola, Cisco, and Dell/EMC, Dave's visibility into the design and manufacturing of leading-edge technologies brings a laser-sharp understanding of what it takes to deliver a best-of-class product to market. Dave is also a Forbes/Technology contributing editor and is called upon by major news organization such as Fox Business and Cheddar Network as an expert technology analyst and speaker.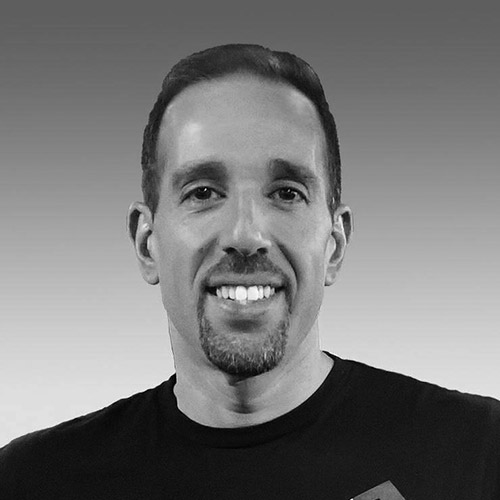 Marco has been exploring computers, communications, and adjacent technologies since the early days of desktop computing and CB radio. Throughout his academic and professional lives, Marco has worked with virtually every major platform from the Commodore 64, TRS-80, and Amiga, to today's high end, multi-core servers, elaborate gaming systems, and mobile platforms -- including smartphones, tablets, and ultrabooks.

Over the years, Marco has worked in many fields related to technology and computing, including system design, assembly and sales, professional quality assurance and UI/UX testing, and technical writing. In addition to being the Managing Editor at HotHardware for close to 16 years, Marco is also a freelance writer whose work has appeared in a myriad of prominent print and on-line publications and he is a regular fixture on Forbes.com and on HotHardware's webcast.